Turn your projects into a reality with Gibam's shopfitting and hospitality solutions.
Welcome to Gibam Composit
Welcome to Gibam Composit, the specialised Gibam programme tailored for interior designers, architects, and professionals specialising in the retail and hotel industries. By registering, you will gain access to our catalogues and your very own Personal Dashboard, enabling you to efficiently oversee every aspect of your projects – from design and quotation generation to order placement. Each month you will benefit from new training content on how to use our product lines and tools. Gibam has been a leading supplier of furniture systems for the Retail and Hospitality sectors for over 50 years. Haven't heard of us before? Visit our website.
Sign up to Gibam Composit and get
Access to your very own Personal Dashboard
A "virtual space" where you can develop projects, generate quotes, place orders, and keep track of your project history.
Access to Technical Catalogues and Price Lists
You will find technical specifications and price lists within our design/ordering tools on your Personal Dashboard.
Access to the Configurator
This online tool guides you, step by step, in how to correctly use our Retail and Hospitality furniture systems, without making mistakes.
Access to SketchWork®
The Trimble® SketchUp® application contains a 3D library of our standard products, taking advantage of all the benefits of the SketchUp© ecosystem.
Access to the Training Zone
Video tutorials that you can watch wherever and whenever you want, learning how to make the best use of our modular furniture lines and design tools.
The "ToolBox"
Your repository of resources, housing our publications, technical catalogues showcasing our product lines, and a comprehensive sample book featuring standard colours and materials.
A welcome call
An online meeting with our team to acquaint you with the best tools for your requirements, and to establish a training schedule.
4 hours of online training
Our technical team provides in-depth guidance on how to best use our products and tools, delivering customised training sessions tailored to your project requirements.
Help with your first order
Obtain comprehensive assistance for your first order, guiding you through the purchasing journey: from using available tools during the planning phase to building your shopping basket and finalising the order placement.
2 annual training sessions
Two training days a year at our office. Experience our showroom first-hand, interact with our products, participate in training sessions, and stay informed about the latest developments.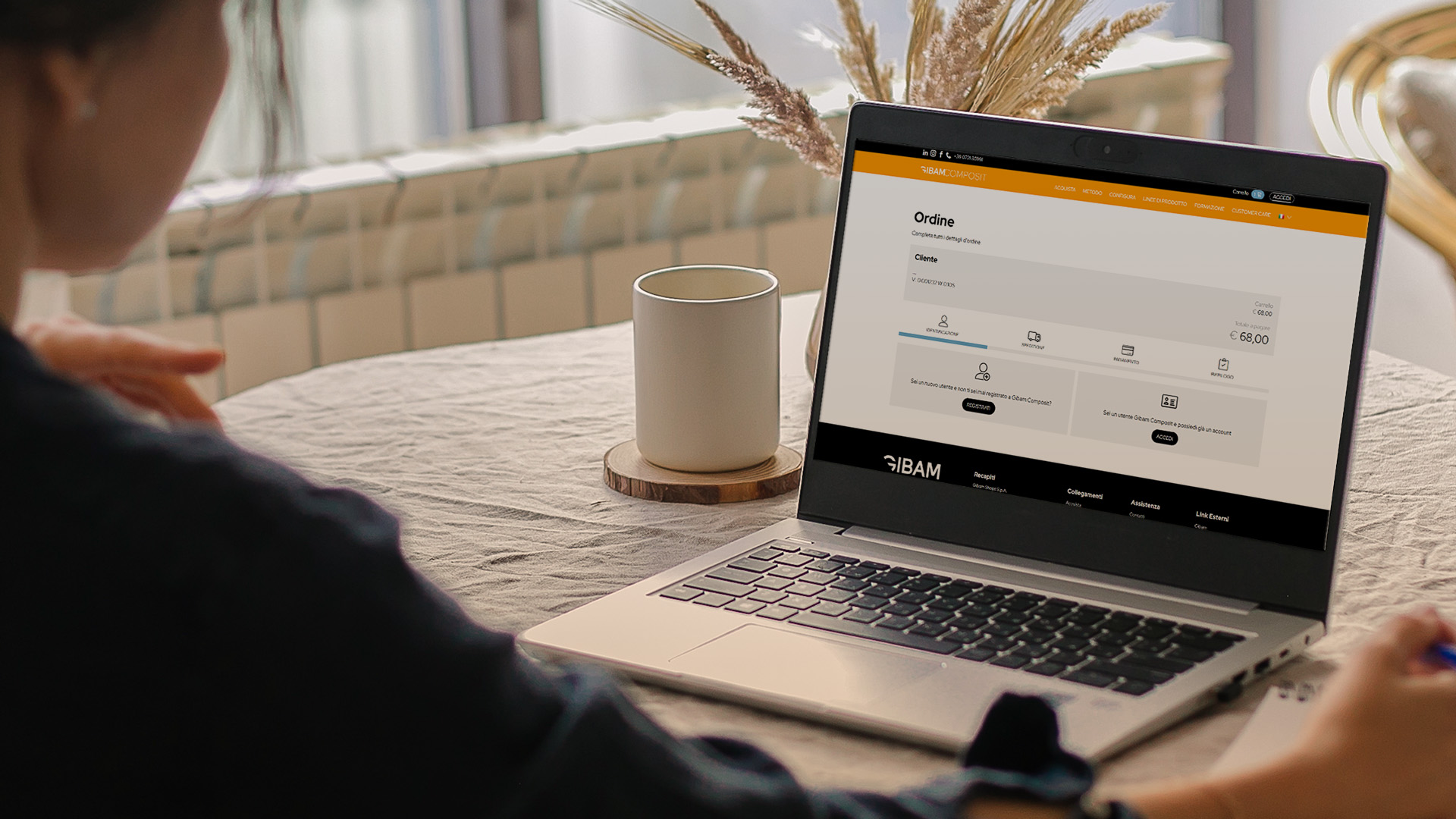 Who can benefit from Gibam Composit?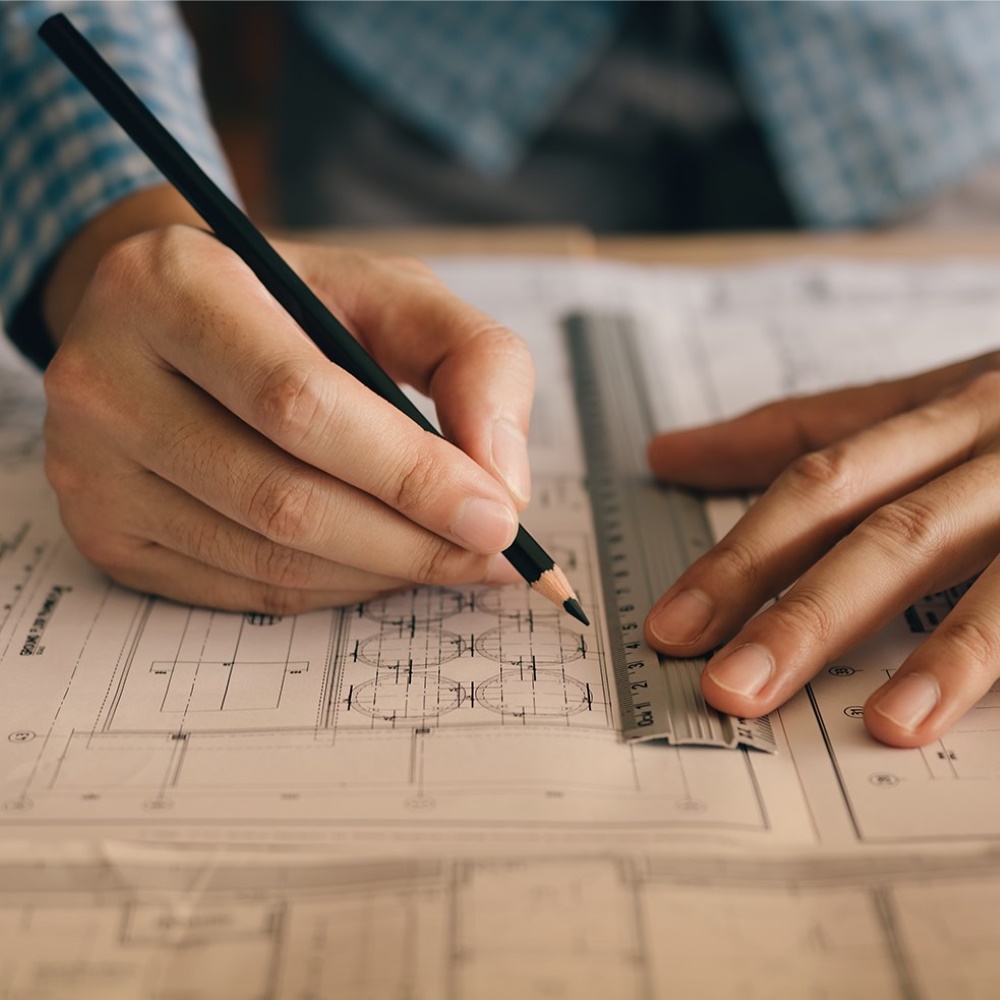 Architects, designers, and interior designers
Provide your customers with a comprehensive design service through the resale of Gibam products.
DESIGNER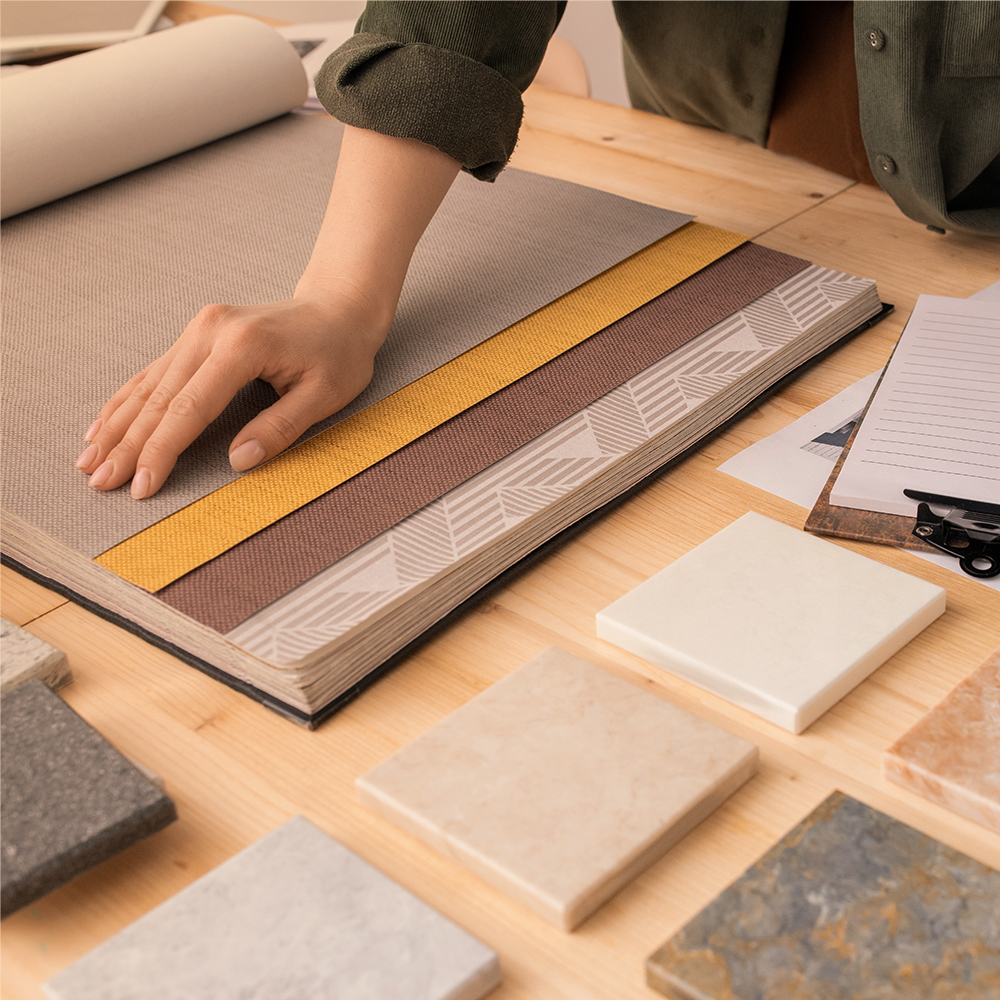 Designers and sales agents
Collaborate seamlessly in promoting and advising on Gibam purchases.
ADVISOR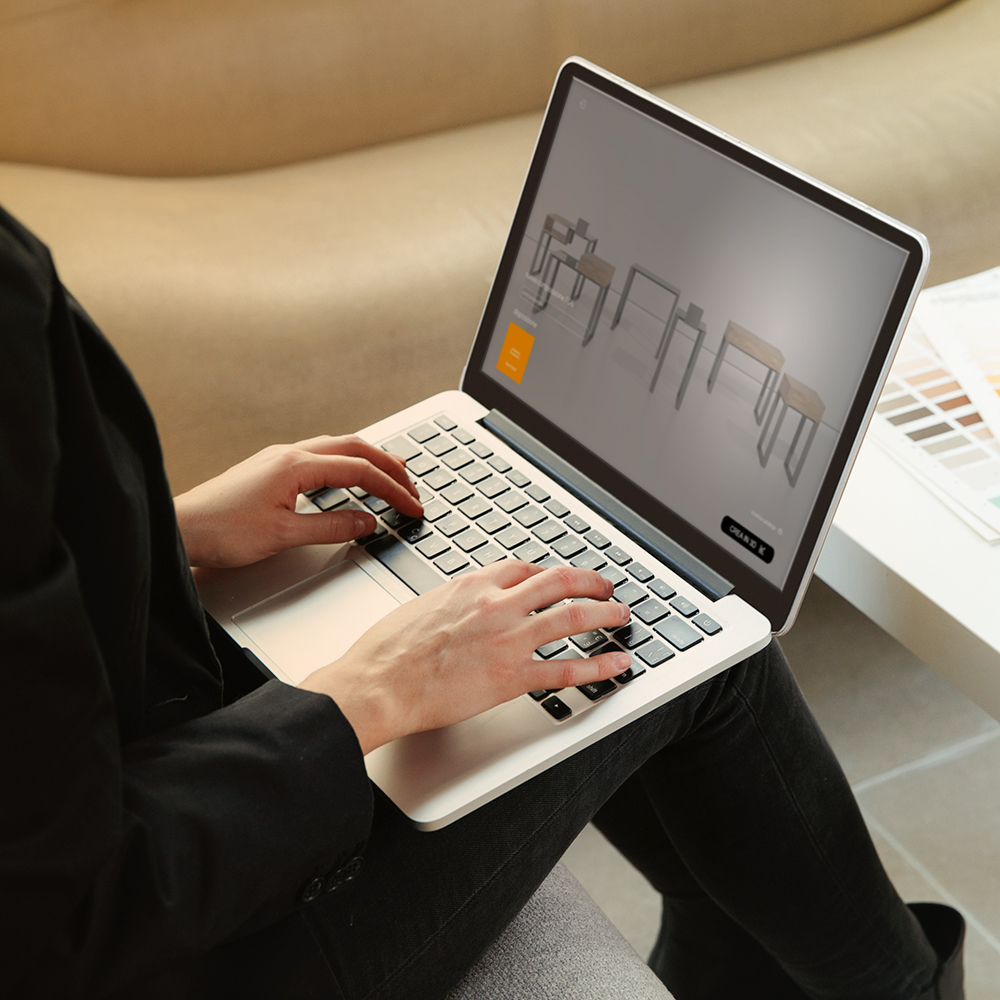 Retailers and hotel owners
If you need to outfit your shop or hotel, visit our Partners page and contact your nearest distributor.
CLIENT
Want to Know More About Gibam's Product Ranges?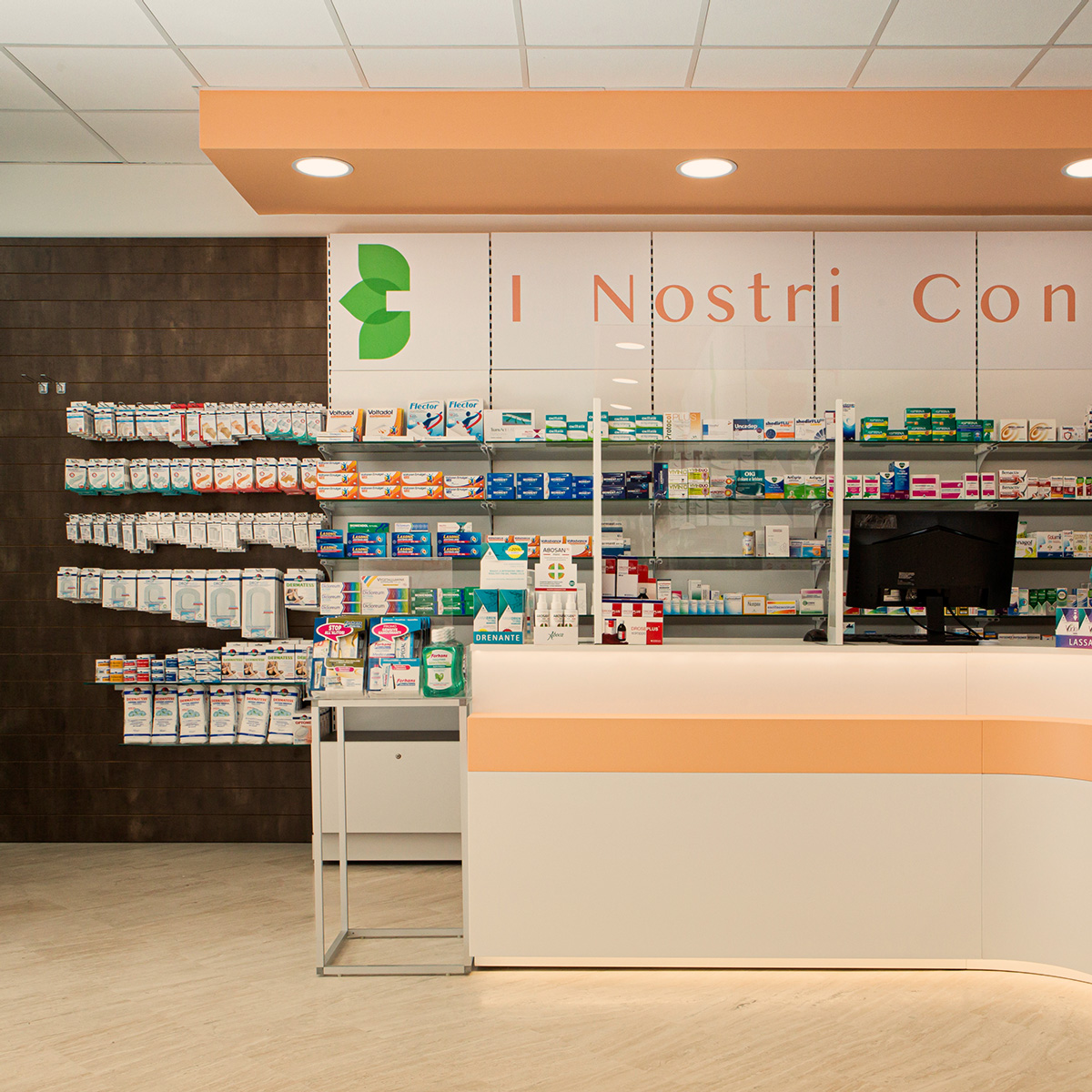 Furniture Lines for Retail
For half a century, we've collaborated with retailers, design experts, and shopfitting professionals. Our partnerships help designers and clients to reach crucial goals and planned outcomes, ultimately elevating brands on a global scale. We've created over twenty modular furniture collections designed for both food and non-food sectors in the shopfitting industry. These are available to professionals and interior designers in the field.
VISIT THE GIBAM RETAIL WEBSITE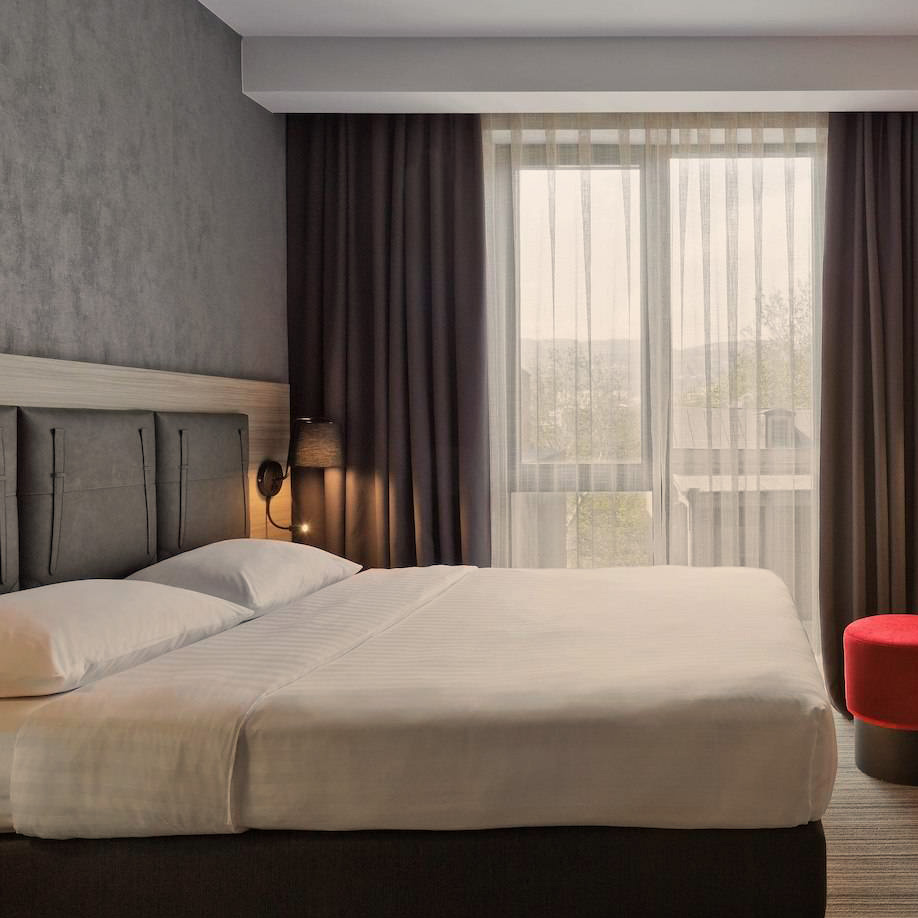 Furniture Lines for Hospitality
Within the realm of hospitality, our objective is to enrich the guest experience through unique engagement possibilities. Our focus lies in crafting intricate projects that seamlessly blend style, technology, and comfort, all while adhering to time and budget constraints. We've designed XX modular furniture collections catered specifically to furnishing hotels, bed and breakfasts, and guest houses.
VISIT THE GIBAM HOSPITALITY WEBSITE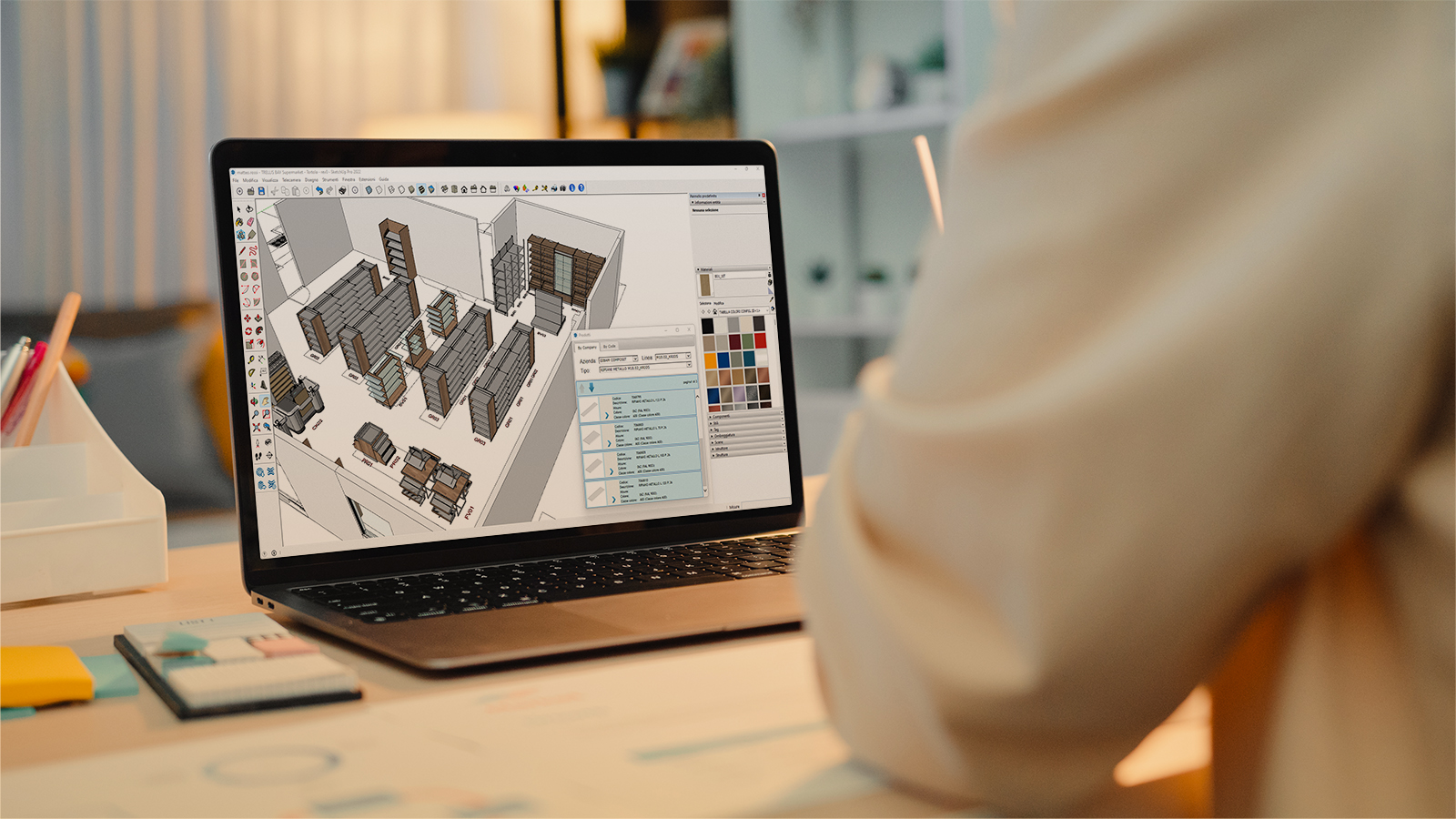 Design with SketchWork®
Experience the ultimate convenience of Trimble® SketchUp®, the most versatile and user-friendly computer graphics programme around, paired seamlessly with our extensive 3D product library. Sign up to Gibam Composit today to gain access to your very own dedicated dashboard. Simply download the application, install it, and embark on your design journey!

The trademark and name SketchUp® are the exclusive possessions of © Trimble Inc.
discover
Get Access to Our Training Zone
On-demand video tutorials, accessible at your convenience, on how to use our furniture systems, navigate your Personal Dashboard, and master our design tools. Fresh content is added on a monthly basis.
I've signed up. What happens next?
Once you have filled out the Registration form, our team will review and validate your request within a maximum of 24 hours.
You will receive a confirmation e-mail containing information about your profile and sales terms.
Navigate to your Personal Dashboard: view item prices and start using our design and ordering tools.
Our team will be in touch to schedule a day and time for your welcome call.
You will receive a ToolBox containing catalogues and a sample book of our standard colours and materials.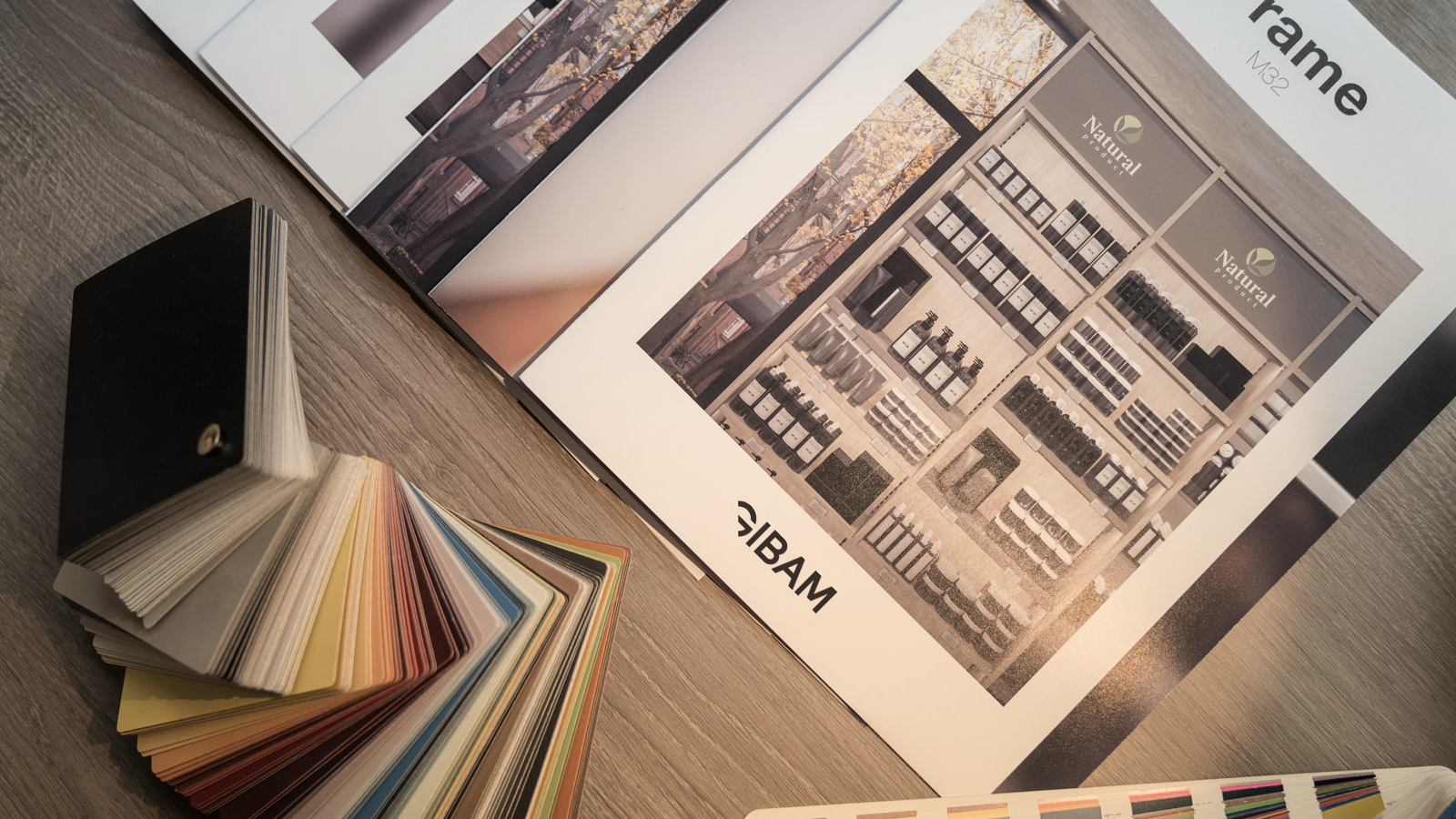 The ToolBox
Sign up for access to our ToolBox, a repository comprising technical product line catalogues, a material and colour chart, and a compilation of our prime achievements.
JOIN GIBAM COMPOSIT